Mobile application development has been revolutionizing this digital era. It starts from creating software for smartphones and digital assistants, typically for Android and iOS. The frameworks used for mobile app development by our wolves are Native Android, Java, Kotlin, Flutter, React Native, iOS (Swift).
Enterprise Software Development
Our aggressive wolves have joined forces to get large enterprises covered for all your development needs. We help you with the right enterprise software development to improve the productivity of your business through performing elementary functions, for example, order processing, accounting, and client relationship management.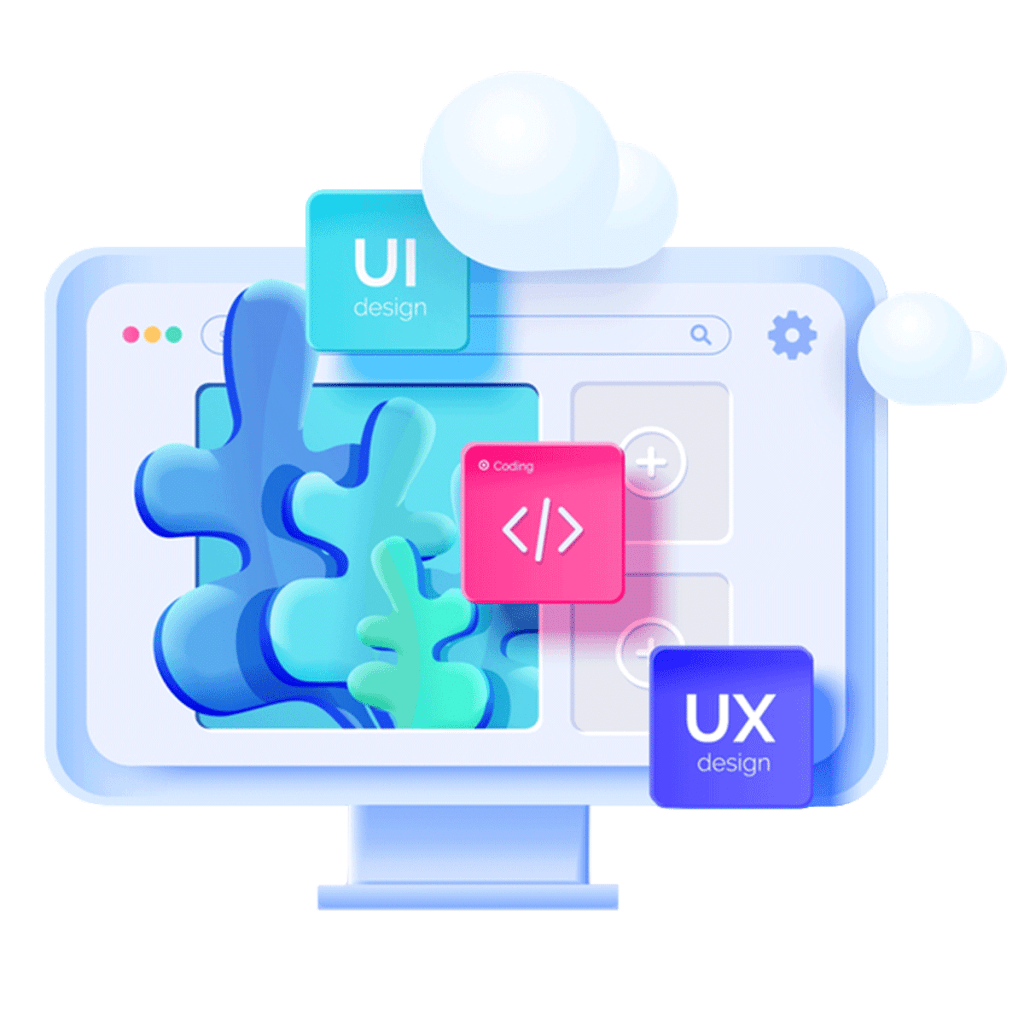 Providing a complete digital experience is like connecting all touchpoints of connecting devices and creating brand experiences. Using the best practices and techniques, with a thorough understanding of all the latest technology tools, our strategy and the UX team can develop intuitive solutions specific to our client's specific user tasks and be in line with business goals.

We are a web app development company focused on building fully functional, robust, and scalable web applications. We create custom web apps using the right technology stacks tailored to your business goals and help you maximize growth. Our ultimate goal is to create standard web applications for you that maximize revenue  at a low cost.
We work over the early phases of a project with our clients. We give a headstart with brainstorming concepts to shape a vision, helping our clients with mockups, demonstrations, and presentations to express their ideas.