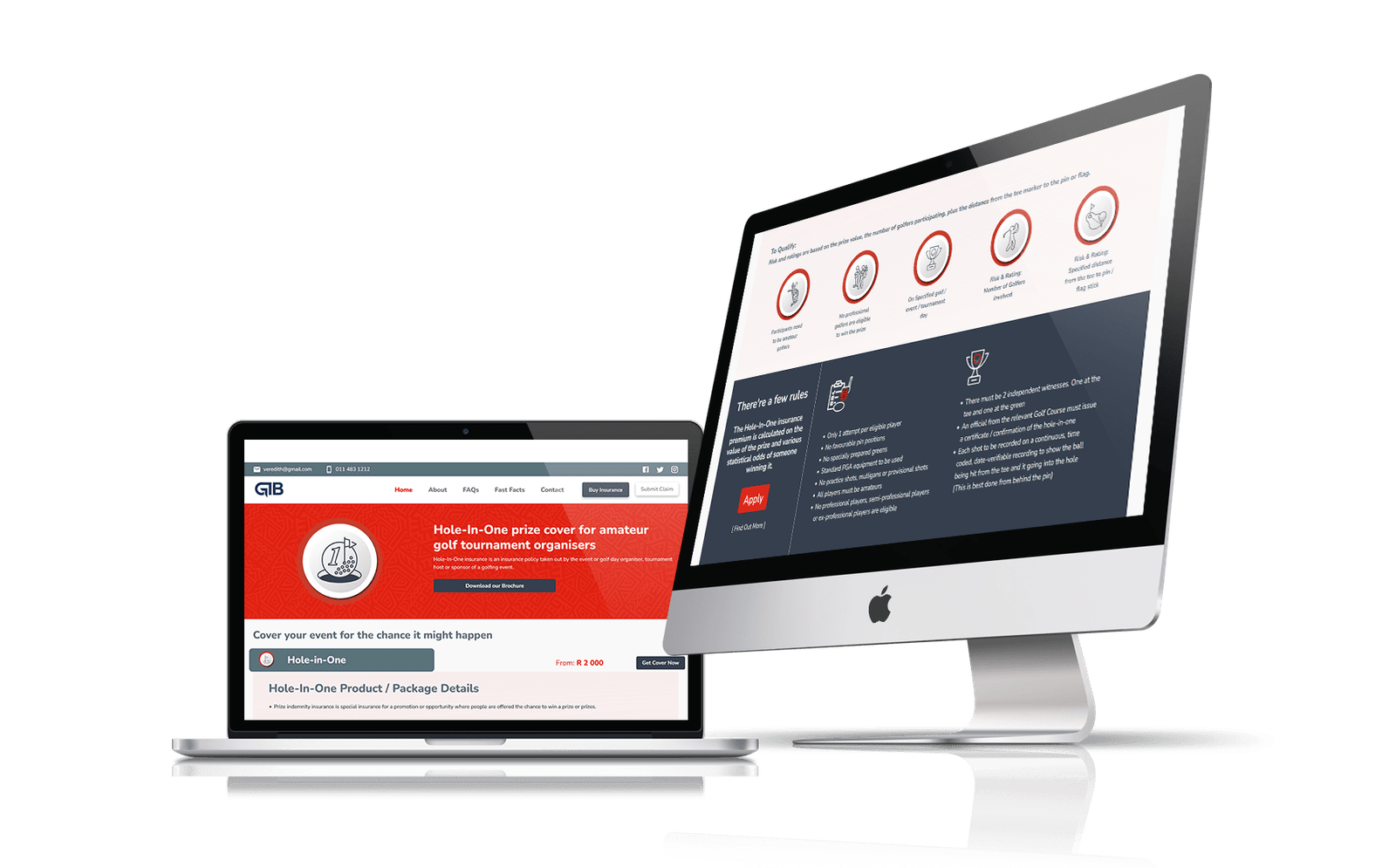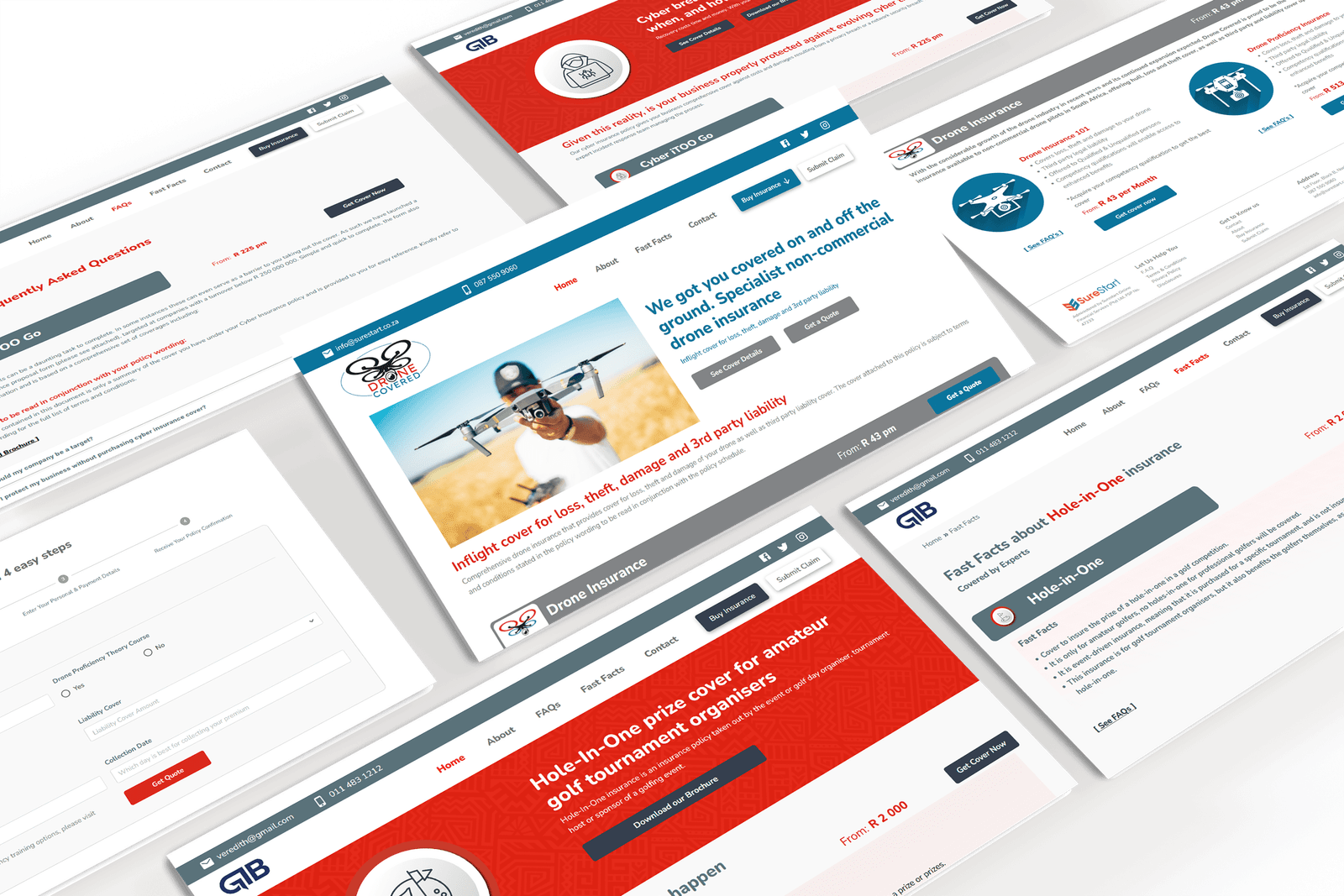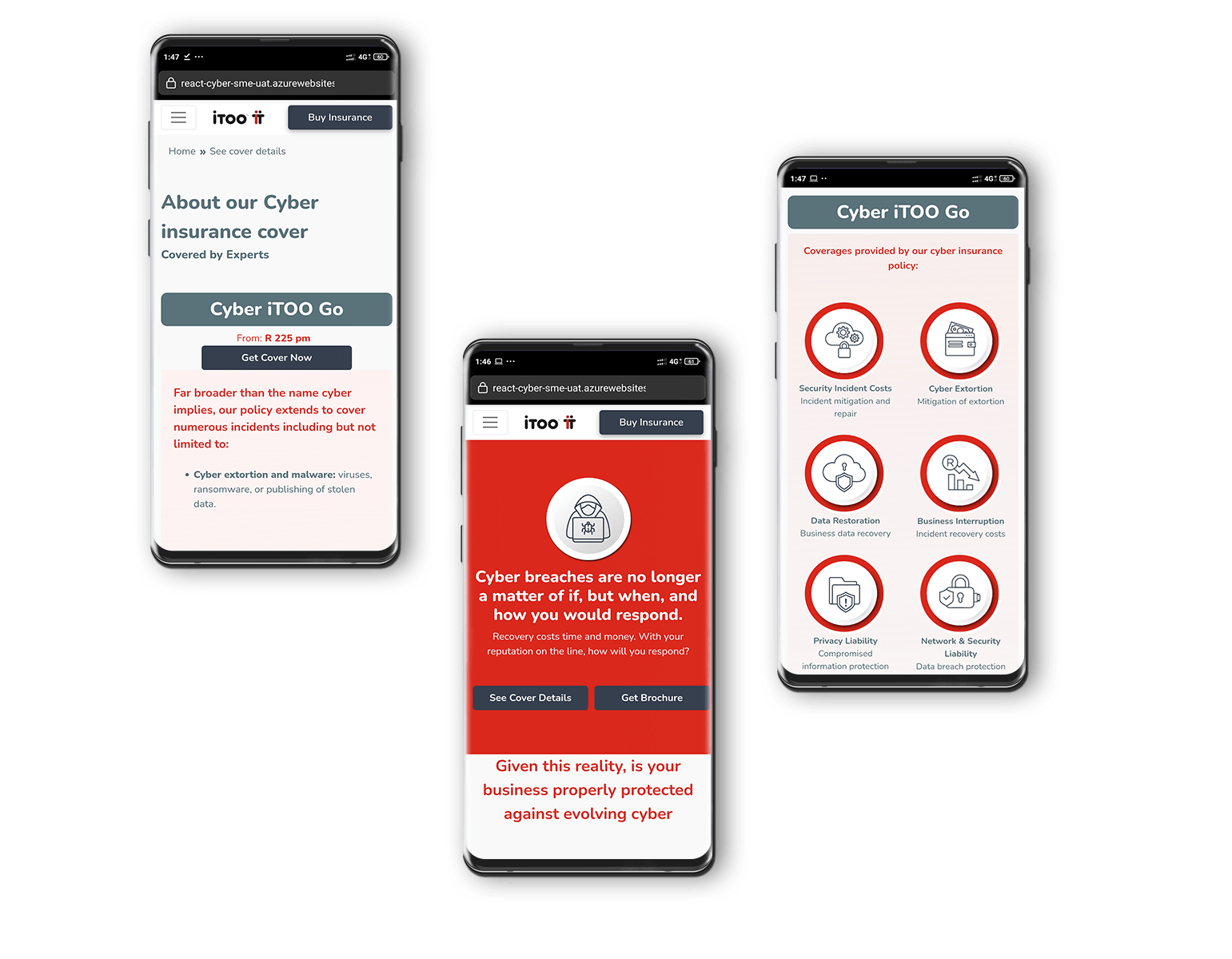 Insuring the world in an easier way
Briisk is a late stage InsurTech start-up, founded in 2016. Today they are a team of 23 with a focus on emerging markets. They operate from Cape Town, London, Bangalore, Istanbul, Munich and Nairobi.
It has deep InsurTech and financial services expertise and is passionate about creating innovative digital insurance and distribution solutions – enabling our clients to digitise products at lower cost and scale distribution faster. They help their clients automate processes, digitise and innovate products and explore new distribution channels, thereby reducing cost, increasing revenue and delivering more value for their customers.
Briisk had to focus on their core competencies of the InsureTech platform and their key APIs. The main problem they faced was having to customize their front-end applications for each customer based on their requirements and industry. The constant customization requests were consuming their bandwidth.
Nyx Wolves catered their needs by acting as their extended team and integration partner. We provided them end to end support over the improvement of their customized websites for the end clients. Nyx Wolves acted as their extended team providing resources for different technologies from React.js, Node.js, Angular to achieve the expected results. We participated in SCRUM calls and used Agile methodologies to achieve extremely fast results.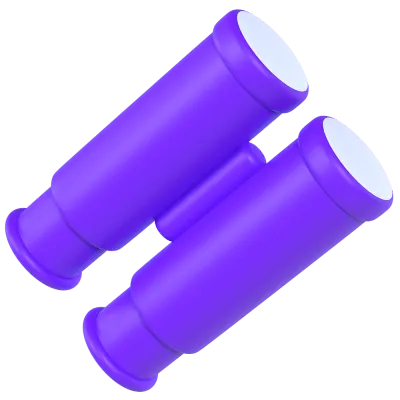 We have been working with Briisk for the past 3 months and Briisk has felt the pressure easy off. They have increased the resources with us in various other ways and we are working as a technology partner providing them with the best support. Currently we're working together with them on their expansion in both recruiting talent and supporting them.