Revolutionize
Communication and
Customer Experiences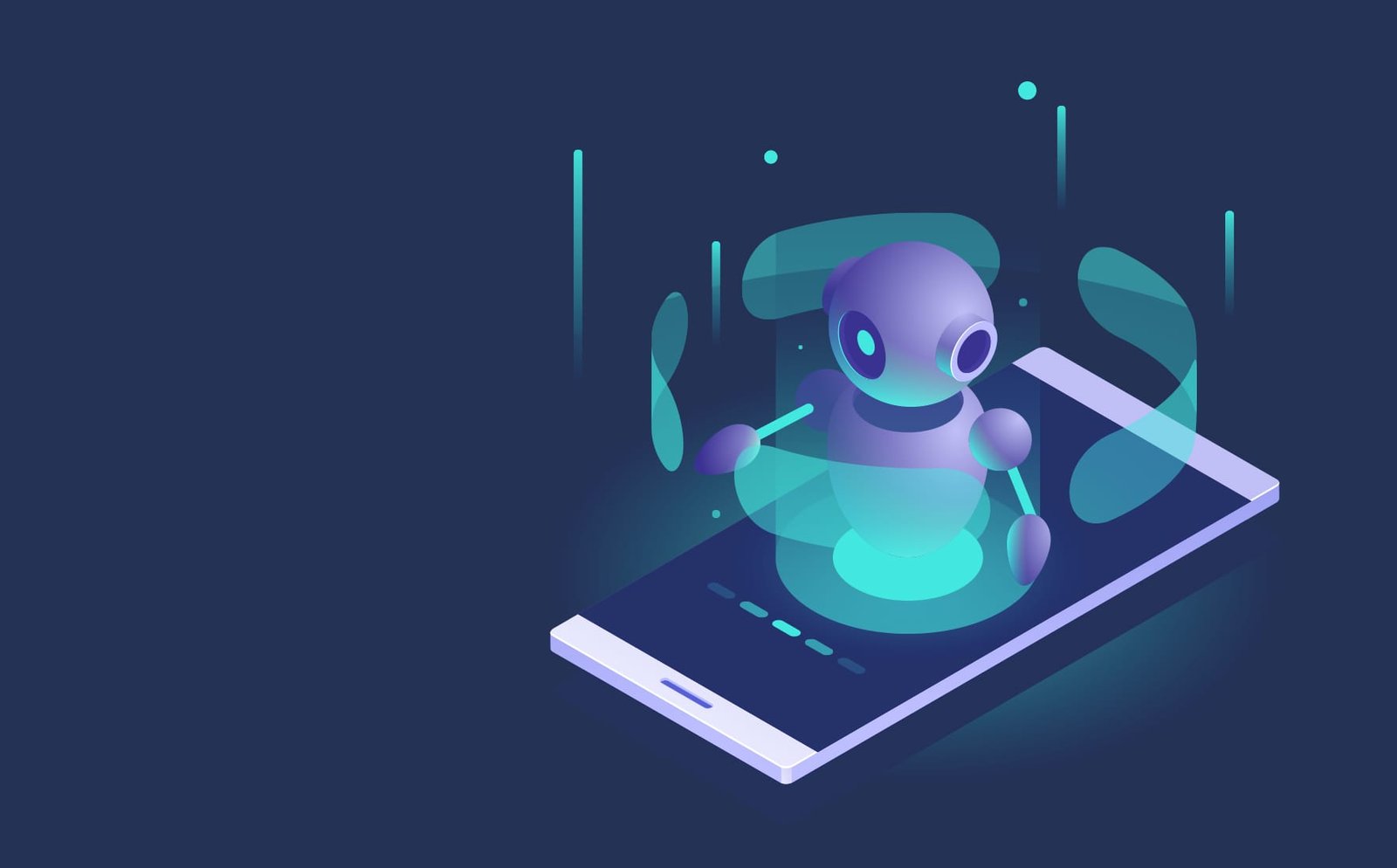 Welcome to our NLP & Chatbots page, where we showcase the transformative capabilities of Natural Language Processing (NLP) and Chatbot technologies. Explore our cutting-edge solutions and discover how NLP and Chatbots can revolutionize communication, enhance customer experiences, and automate various processes.
In today's digital landscape, effective communication and personalized experiences are key to business success. NLP and Chatbots offer powerful tools to understand and respond to human language, creating seamless interactions and delivering tailored experiences.
Our NLP & Chatbots solutions cover a range of applications, including speech recognition, ChatGPT integration, and Conversational AI. With our expertise, we help businesses harness the power of these technologies to improve customer engagement, automate support, and drive operational efficiency.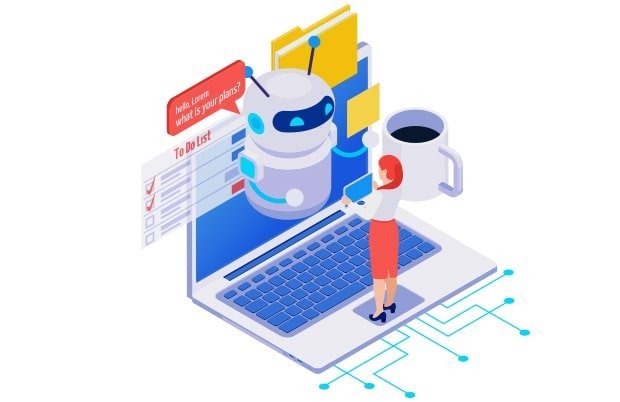 External extension of our internal team. We have been engaging and working with the Nyx Wolves for almost a year now and I can really sing the praise. They are responsive, diligent and organised and have enriched our delivery to our clients. They are as much part of our pack as we are of theirs!
Our overall experience with Nyx Wolves was beyond satisfactory. We needed a web app for our company, HuMetis Technologies, to be created with all our specific must-haves. The team coordinated with us throughout the way. They pointed out things that can be improved and other tech stack that can be used to make our app better. Truly outstanding!
Fast, reliable, skilled and a nice team to work with. They made a Web Application for us. Really fast response to questions and always willing to help. I definitely recommend Nyx Wolves.
Nyx Wolves provides services to my business which is based in Sydney Australia. I have met many other hopeless developers before contacting Nyx Wolves. I am very much impressed with their work, skill set & mainly they communicate back promptly & also reasonable regards the fee for their services. I already recommended them to a few of my friends & will keep doing. Highly recommend it!
Nyx did the work well, on time and within budget. I had asked for some creative vision, and although it took some care in explaining it, they worked really hard to get the work done on time. It was really a massive amount of work, but they ploughed into it to meet our 3 day turnaround time requirements. Excellent work! Thanks to Sid there and his careful communications as he led the team there at Nyx !
Nyx Wolves has an amazing team and it is a joy to work with them. They have been doing some really good graphic designing work for me. They are quick to respond and very patient. Highly Recommended.