Our staff has a variety of industry-recognized certifications and degrees
One of many ways that we aim to keep providing customers with the best possible service is our continued investment in the education and growth of our people. We only hire the most highly-skilled professionals, and continually train and keep them updated in the latest technologies so we can help you win and grow your business.
Sriram Sankar
Co-founder, Managing Director
Sidhdharth Sivasubramanian
Co-founder, Information Technology Advisor
Nirmalya Sanyal
Creative Head - Design
Ganeshram Kanakasabai
Software - Department Head
Gautam Krishnan
CEO - United States
Meet some of our 80+ team member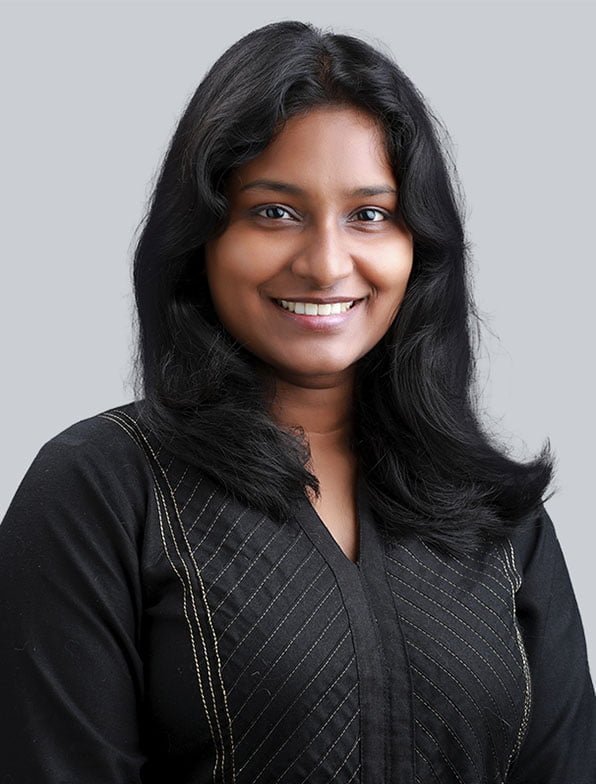 Helen Ruth
Project delivery Manager and Customer Relations Officer
Rishav Sinha
Lead Software Architect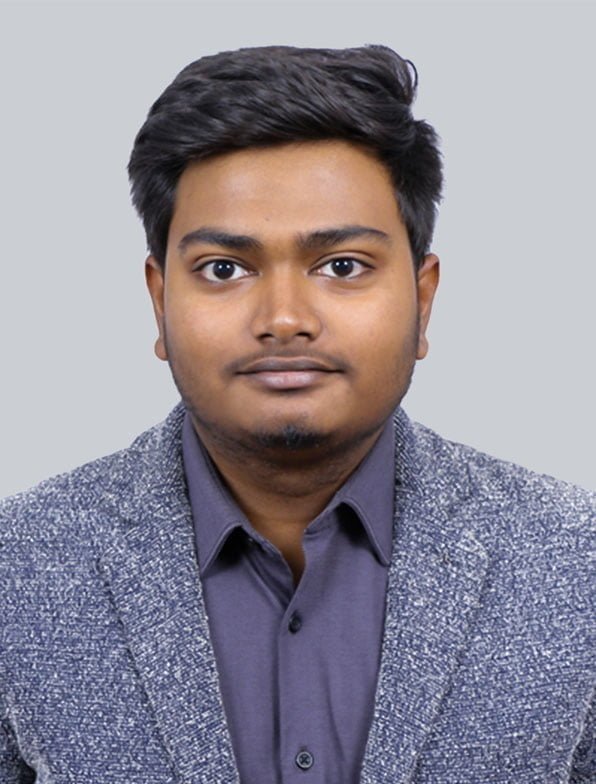 Jerome Andrew
IT – Project Manager
Anshiya DR
Head of Human Resources
Tejaswi
Junior MERN Developer
Paranjothi
Senior MERN Developer
Sanjay D
UI/UX Design Lead
Rajan
Senior Graphic Designer
Shravanthi
Business Development Manager
Vamshi Krishna
Frontend Developer
Jatin
Full Stack Developer
Aanchal Jain
Human Resource
Dhinakaran
Full Stack Developer
Our Team Is Here to Support Your Team
With decades of IT experience, our technicians, engineers, business consultants, help-desk professionals and account managers focus on your business and how we can help you achieve business success. With Nyx Wolves, you'll have the personal touch and expertise of our team at your service. Contact us today for an initial consultation to learn how we can address your greatest IT needs.